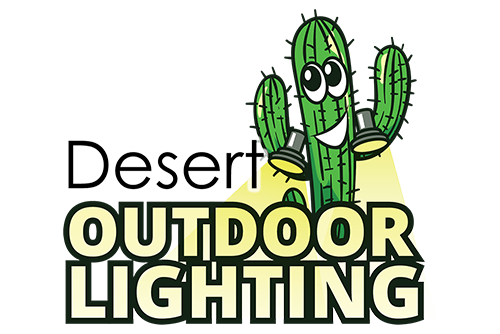 We are the valleys Exterior Lighting Installation experts,
specializing in professional landscape lighting installation. 
(480) 809-7800
Exterior Lighting Installation experts
Architectural & Holiday Lighting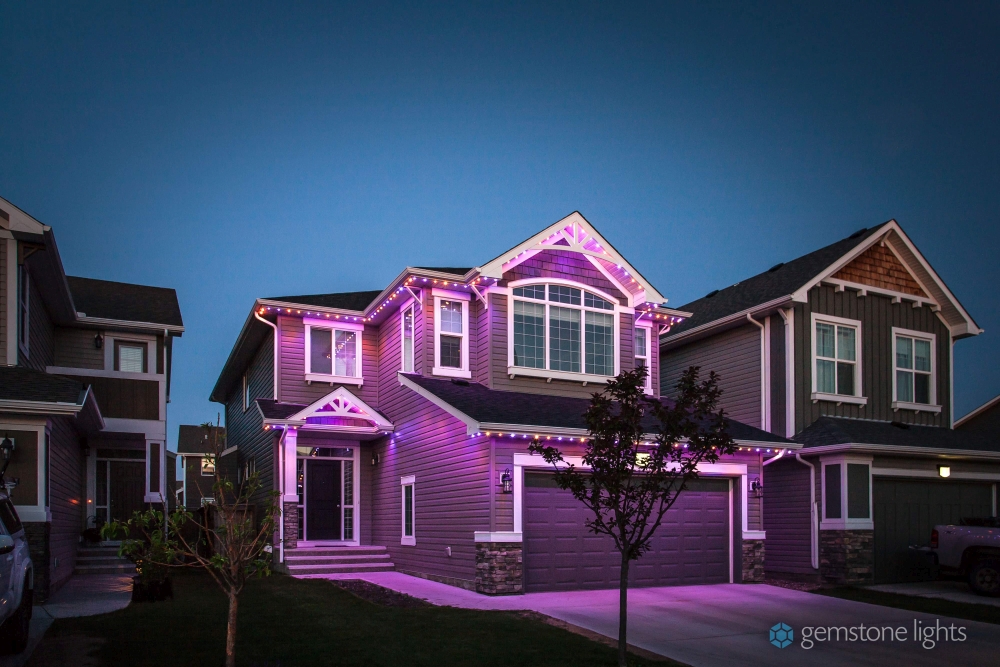 variety of holiday patterns
You won't ever hang Holiday lights again.
Step into a winter wonderland without ever leaving your home! Desert Exterior Lighting specializes in breathtaking Christmas light installations that bring holiday magic right to your doorstep. With over a decade of experience and a dedicated team of experts, we handle everything from design to installation, ensuring a hassle-free and radiant holiday season. Make this year unforgettable—reach out to us for a custom lighting plan that'll make your home the talk of the town.
Welcome to Desert Exterior Lighting, the Valley's premier destination for all
your landscape lighting needs.
With over 12 years of experience, we specialize in transforming your outdoor spaces into illuminated masterpieces. Whether you're looking to enhance your home's architectural features, create a festive holiday atmosphere, or simply add a layer of security to your property, our team of experts is here to bring your vision to life.
But what truly sets us apart is our unwavering commitment to customer satisfaction. We don't just provide lighting; we create an ambiance tailored to your lifestyle and preferences. We leverage cutting-edge technology, eco-friendly options, and a dash of creativity to transform your outdoor areas into an enchanting oasis. When you choose Desert Exterior Lighting, you're not just getting a service; you're investing in a brighter, safer, and more inviting environment that you'll cherish for years to come.
We pride ourselves on delivering top-notch service, from initial design to installation and even repairs. Explore our portfolio, read our glowing customer reviews, and get in touch for a personalized lighting plan. Your brighter, more beautiful outdoor space awaits!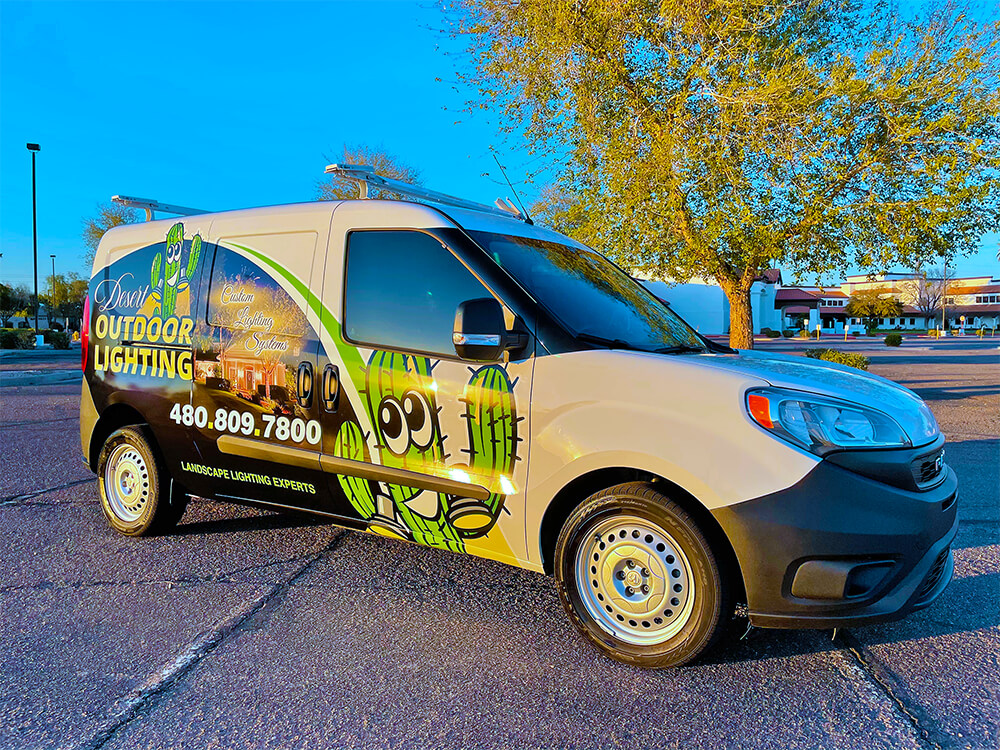 James Braveboy
2022-07-02
If you are looking for a great lighting company, Desert is the one! Sam and his team did a fantastic job.
Sam has been instrumental in helping me envision the lighting of my front and back yard and enhance the beauty as well as provide comfort in security around my home. Sam helped me plan my lighting in 2019 and recently added some enhancements. Thank you Desert Landscape Lighting!
Sam, the owner, is knowledgeable and experience. The quality of their work and products are great - pricing is fair as well. I highly recommend this company.
Barbara Askenazi
2022-06-21
From the beginning things went smoothly with Desert Landscape Lighting. Sam was a pleasure to work with. He added up-lights to illuminate our back, side and front yard. What a transformation! He worked hard to be sure we were happy with the result and we are. I would not hesitate to recommend Sam and DLL to anyone wanting brighten up their yard.
Talked to four other companies before we found Desert Landscape Lighting. Was clear the moment that they arrived that they knew their stuff and within 2 hours all of my external lights were working. Great experience, reasonable pricing - would highly recommend
Sam did an amazing job installing landscape lighting at our home in Fountain Hills. He is an artist in how the lights were placed. We get compliments from everyone that visits our home. He was also fantastic to work with. I highly recommend Desert Landscape Lighting!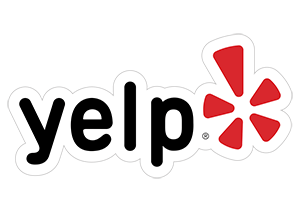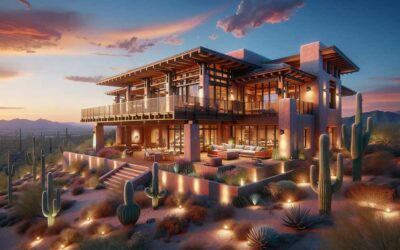 In the ever-evolving world of technology, our homes are becoming smarter, and the desert oasis is no exception. Picture a lighting system that...
read more
We Service the Entire Valley of the Sun Including:
Gilbert | Mesa | Tempe | Chandler | Scottsdale | Phoenix | Queen Creek